We are going paperless!
As part of our commitment to improve environmental standards,
we have moved to a digital format.
But do not worry, you can still download the same recipe content for Kenwood Chef inspiration.

Simply click on the 'FREE Recipe Book' button and download your very own book.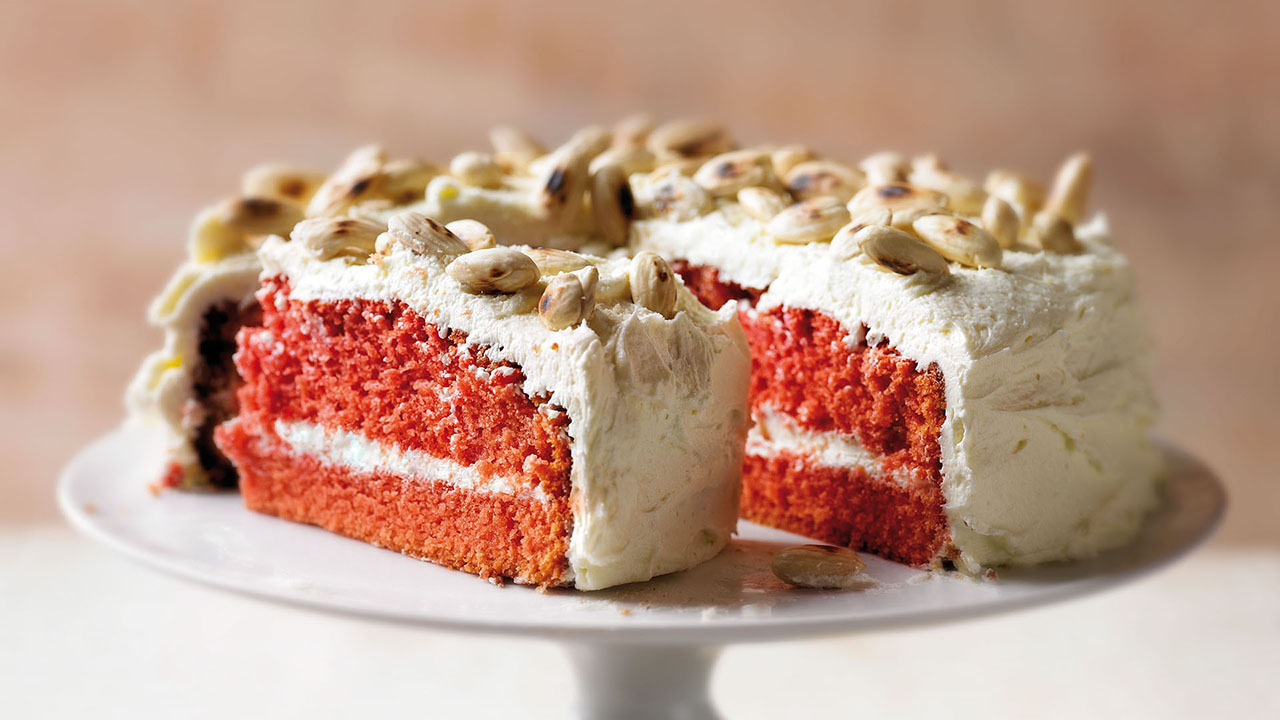 FREE Recipe Book